How To Spot a Real Estate Scam
Sep / 14 / 2017
In every industry, there are bound to be some miscreants who turn genuine hard work into something different. These miscreants can just as well be found in the real estate industry. The onus lies on you as a home seeker to be extra careful and vigilant during your house hunt in order not to lose hard earned money to unscrupulous people. We have compiled a list of some real estate scams so you can avoid them.
Fake Landlords
In Ghana, it is common for a property to be sold by agents. It is also common to find a property where the person showing the property, is neither a landlord nor an agent. Demand to see documents before engaging in any agreement with anyone. A legitimate building owner will have all his papers in order and will not hesitate to show them to you. Beware however of fake legal documents. Take them to a lawyer if you doubt the credibility of the documents.
Too good to be true
Never agree to make payment or sign an agreement without first viewing the property. Dubious people may describe the property in a better light than it actually is. Make sure to view the property and meet the agent before making any transactions regarding the property. One of the most important rules in real estate is that if a deal sounds too good to be true, it most likely is. Be skeptical about any online listings for attractive properties which are very well priced for the area.
You are asked to send personal details over the phone or Internet
You should never be asked to share your personal details over the phone or online. If the agent or landlord asks you to share personal details like bank information over the phone, stop all interactions with this person. They are likely to be fraudsters awaiting unsuspecting property seekers.
Renting a home that is already up for sale
Scammers will put up a fake rental listing for a home that is up for sale at a lower price. When the renter asks about the price, the agent tells a story of how the owner needs the property to move fast and thus the low price. This scam is usually done to a number of people who are asked to make a deposit on the home. They then sign fake rental agreements and the agent disappears thus losing their deposits.
To avoid getting caught in any of these real estate scams, it is best to use a real estate broker or buy directly from Ghana's most trusted high-end real estate developer; Devtraco Plus. Devtraco Plus provides signature homes for every individual. Instead of scourging the internet for endless listings, just visit the Devtraco Plus website or any of our social media pages and talk to a sales person to put you on the right track.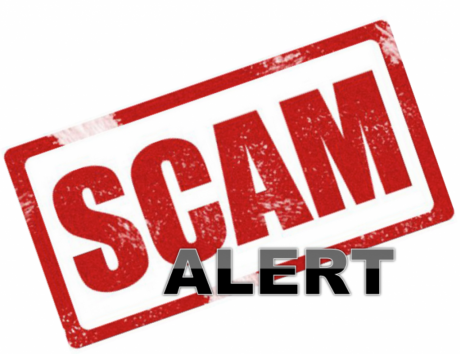 Share This: