Real Estate Investment Tips for Beginners
Nov / 17 / 2017
Starting out in investment can look daunting especially if you are unsure of where to begin. Before you go setting up your real estate portofolio, let's give you a simple guide to help you out.
Be Resolved
Investing in real estate is not something to be done off a whim. It is a life long pursuit that can change your financial future. Before you decide to invest in any type of real estate, make an informed decision and a strong resolve to stick to the investment regardless of the outcome. Consider your investment preferences and personal temperament before buying property. Do you have the time to devote to real estate investing? Are you comfortable troubleshooting problems or hiring a property manager?
Make sure you're financially fit
Pay particular attention to your monthly budget and make sure that you have adequate insurance coverage. If your finances do not match up but you still have a desire to invest, you can take out a mortgage on the property. The use of leverage is what attracts many real estate investors because it lets them acquire properties they otherwise could not afford.
Focus on residential buildings in the beginning
Residential property is an attractive investment and is easier to understand, purchase, and manage than other types of property. If you're a homeowner, you already have experience locating, purchasing, and maintaining residential property. This will make it easier for you when you decide to start investing in a home.
Reach Out to Investors in Your Area
As a beginner, you should research online whenever possible and also reach out to local real estate investors who can give you more personalized advice and tips. Pick their brains for any questions you might have, along with other pointers they can provide.
Last but not least,
Allow the money to make a profit for you
When investing in real estate, the goal is to put money to work today and allow it to increase so that you have more money in the future. The profit, or "return", you make on your real estate investments must be enough to cover the risk you take, taxes you pay, and the costs of owning the real estate investment such as utilities, regular maintenance, and insurance.
With these tips, investing in a Devtraco Plus property is a walk in the park. With high constant returns and world class property management, your property increases in value year after year.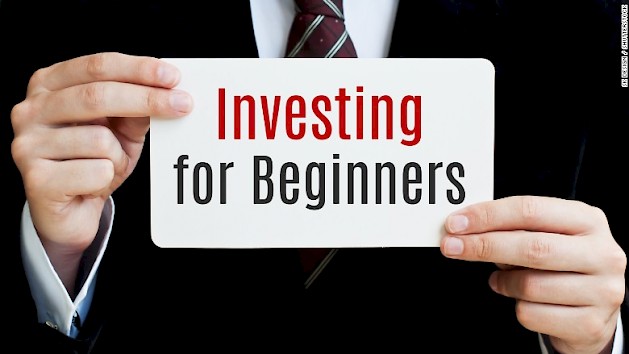 Share This: